At Act Decor, we specialize in the import, manufacturing, supply, and installation of Korean Corian and Chinese Sun Full Compact HPL. We also offer Indian Green Lam Compact HPL and stainless-steel accessories imported under the XDF brand. Our materials are sourced from the world's best companies, ensuring exceptional quality. With over 30 years of experience and the latest global decorative trends and technologies, our team of engineers and technicians ensures top-notch craftsmanship. Additionally, we export high-quality natural and engineered marbles, granites, and Egyptian stones worldwide.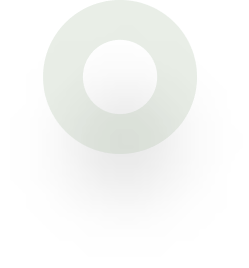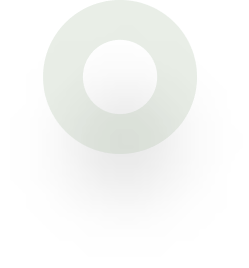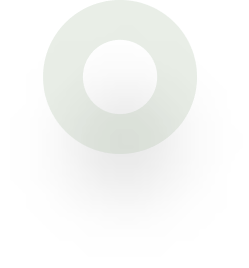 Act Decor aspires to lead the field of decoration, particularly in Corian and Compact materials. We are one of the largest import and export companies in this industry, locally and globally. The company has taken necessary steps to achieve this vision by collaborating with international companies that align with our goals. Our motto is always striving for more.
We recognize that each space is distinct, and our services are customized to align with your particular requirements. Whether it's a broad range of color choices, different finishes, or a variety of service options, we provide a multitude of customization opportunities to ensure our services seamlessly align with your unique design vision.
We are proud to offer a brief overview of Compact material, which we hope you find appealing.
Compact is used for bathroom partitions, vanities, bathroom doors, cabinets, restaurant tables, reception desks, and office workstations. It is antibacterial, water-resistant, fire-resistant, lead-resistant, acid-resistant, and shatterproof.
We provide top-quality services to our clients by offering the best technical expertise and environmentally friendly materials. We integrate the best corporate principles and values and achieve operational excellence while enriching the lives of our employees, who are our partners in success.
We uphold honesty and ethics in all our dealings, earning our customers' trust and building strong relationships with them.

We promote a culture of  responsibility, ensuring complete customer satisfaction and  post-sales services.
Our team brings extensive expertise and a commitment to innovation to every project. This ensures that we consistently deliver high-quality solutions that meet the evolving needs of our customers.
Feel free to reach out to us for inquiries, consultations, or any other assistance you may require.